What does the launch of a virtual showroom in the UK by PSA mean for the sales & marketing strategy of SG Automotive?
The virtual showroom symbolizes perfectly well the transient stage the automotive industries are facing. It might serve also as an inspiration for the supplier industries to revisit their sales and marketing strategies in order to take advantage of the extended reality features and to secure a spot for them in that digital realm.

A web portal lets potential buyers interact with presenters using tablet, smart phone or computer. Following the purchase of a new car, owners can have either a remote handover at home or take ownership of the vehicle via click-and-collect at the dealership. David March, Groupe PSA's UK network development director, says: "Online retail and remote selling is one of the big growth areas for the automotive retail sector. With Virtual Showroom, we are bringing the same tailored showroom experience our customers are used to when visiting our physical Retail sites to the comfort of their home. At Groupe PSA we're keen to position ourselves at the forefront of digital excellence. We are adapting our business to respond not only to the current crisis but also for longer term trends and shifts in consumer behaviors. Increasingly, web-based viewing and brand interaction is becoming an expectation rather than exception and we're positioned well across all our brands to meet these needs"

To find out more about the Virtual Showroom, visit:
Peugeot
Citroën
DS Automobiles
Vauxhall

Buying a car based on a remote experience may still make people feel apprehensive but nevertheless confirms a trend towards an increased blending of the "virtual" with the "real".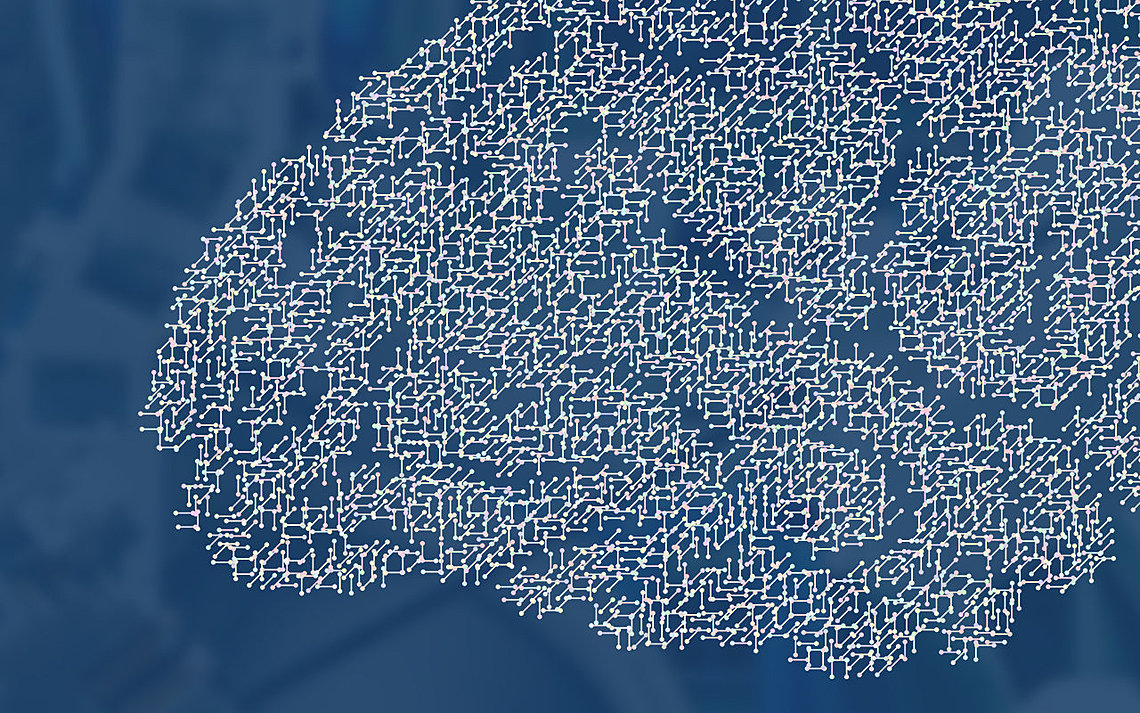 Augmented Reality
Once introduced at SaarGummi Neo the Augmented Reality proved how an automotive supplier can execute transitional steps towards partial digitalization and positioning in the digital realm. Through the cooperation with Epson SaarGummi Neo raised widespread attention in the industry and opened a tangible world of remote collaboration and process visualization.

The heart of this AR technology namely the artificial intelligence came from the company IOXP, a spinoff from the German Research Centre for Artificial Intelligence (DFKI). The first test case was initiated by SaarGummi Neo a few years ago. Today and with the pandemic in mind it is all the more obvious that such technology is in line with global developments.

AR live presentations of products, services and processes from any remote location are now in demand more than ever and become especially useful when combined with artificial intelligence. The AR technology that SaarGummi already implements in part is now making top news again.

Kimoknow now, a spinoff from the Karlsruher Institut of Technology (KIT) in Germany, takes the intelligent technology that SG Neo already used a step further. It has successfully developed an algorithm that automates the training, not of humans but of KI-algorithms themselves!

The automated object recognition system can be placed into diverse applications, inter alia, in those AR glasses SaarGummi utilizes. AI enables machines to detect objects for which a large imagery is necessary and for which algorithms are usually trained manually. The new technology automatizes this painstaking, time consuming, extensive and expensive training process of the AI algorithms. This could be an incentive also for SaarGummi to revisit their AR projects that in part were too time consuming because of the manual training process. AR coupled with AI offers the perfect solution for remote application, saves travelling costs and supports production in the time of pandemics where human distancing is a necessity.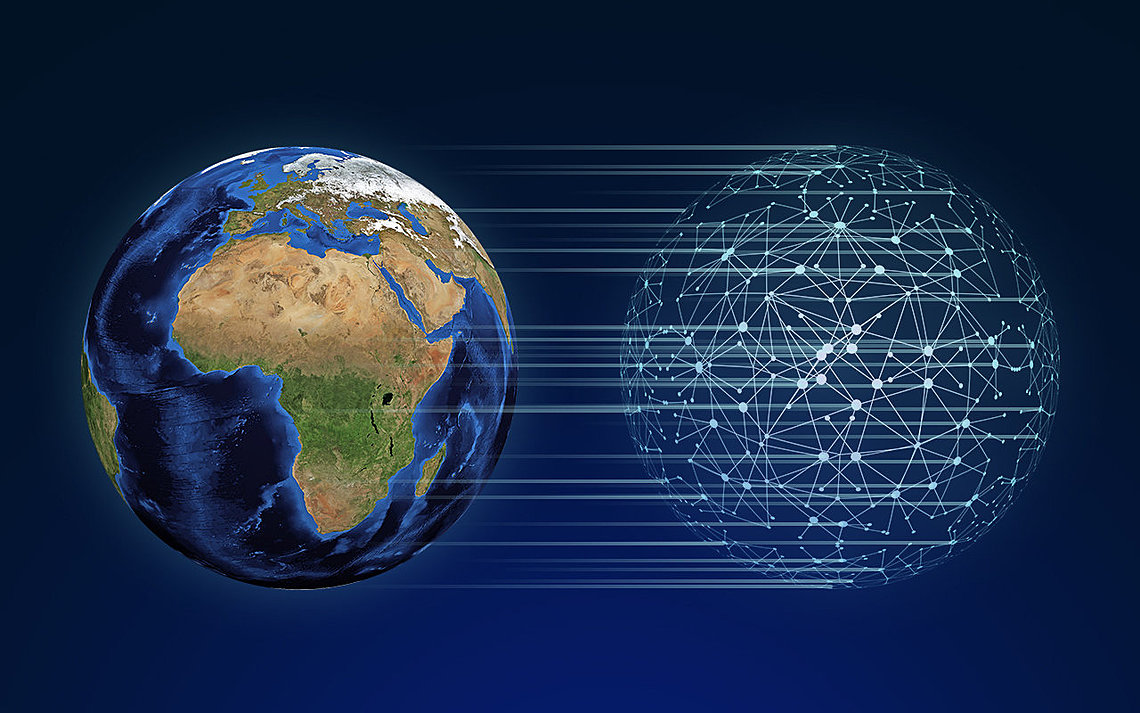 Digital twin

While AR is being extremely useful in extending the human and machine collaboration a whole new level of opportunities is offered by the digital twin. Digital twins consist of algorithms that accurately describe their real world counterpart. Imagine the opportunities for SaarGummi if it had a digital twin of each extrusion line or the supply chains!?

A digital twin resembles a data based digital and very sophisticated manual of machine and processes. What does that mean in the context of machine and manufacture? A digital twin can be generated from simple sets of data such as number of pieces, e-plan, maintenance plans and documentation. In most companies such information is not standardized and is scattered around by labeling the same components with different names.

Often labeled as digital shadows, digital twins make a device's state available to apps and other services whether the device is connected to an Internet of things ecosystem or not.