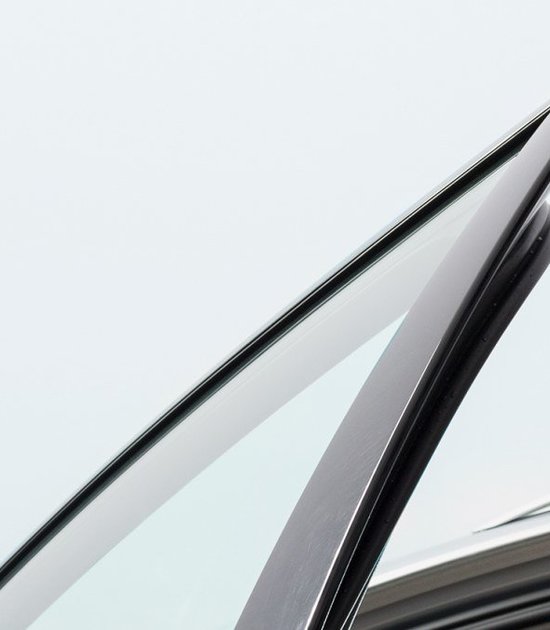 By signing the technical agreement with the Japanese Automotive supplier Tokai Kogyo, both companies will strengthen their Global Technical and Operational Capabilities.

In July 2020, SaarGummi Group and Tokai Kogyo Co Ltd. signed a wide-reaching technical agreement. The companies have been in contact since the beginning of 2018.

This cooperation generates high synergies for both companies.

Like SaarGummi Group, Tokai Kogyo is a globally active manufacturer of innovative sealing systems for the automotive industry, as a "full service supplier" whose expertise includes material and process development, product design and manufacturing. Tokai's customers include all the well-known Japanese car manufacturers - including Toyota, Honda, Suzuki, Nissan and Daihatsu.

The agreement gives both organizations strategic global expansion possibilities; both partners being present in all key automotive markets. Tokai Kogyo manufactures at locations in Japan, USA, Thailand, China, Indonesia, Vietnam, Mexico and India. The SaarGummi Group has numerous production plants in Europe, China, India and furthermore in Russia, USA and Mexico.

Yuichi Kimura, CEO of Tokai Kogyo Co. Ltd.: "This new alliance of Tokai Kogyo and SaarGummi will not make only the synergy of technical field, but also expected to enhance the global presence in the market by mutual cooperation. We believe that the technical co-operation of the two companies will contribute the supplement each other, furthermore both parties can increase the advantage of competitiveness in the market."

Larry Johnson, CEO of SaarGummi Group adds: "In order to provide the best possible service to the customers, SaarGummi is expanding continuously its global footprint to be in proximity to their locations. Tokai Kogyo is a perfect matching partner for our company because of their existing business in Asia Pacific region. We are sure that the technical agreement with Tokai Kogyo will help us to establish the SaarGummi Automotive innovations on the increasing Japanese Automotive market."

In addition to a strategic partnership, the focus of the cooperation is above all the exchange of technology between the Japanese and German-based company.

David Lettin, Managing Director of SaarGummi technologies International GmbH: "Topics such as weight reduction in the production of sealing systems are currently the focus of attention everywhere in the Automotive industry – among others, Tokai Kogyo has made a good name for itself with the production of TPE profiles; the same applies to the SaarGummi Group. The Complex Sealing System manufacturing process also offers high potential in mutual technological exchange. Through the transfer of know-how, both companies can continuously improve their processes and products. I am looking forward to the future cooperation".

The joint product portfolio of Tokai Kogyo and SaarGummi includes, for example, complex door seals, trunk seals and roof molding as well as glass run channels.

At present, Tokai Kogyo has around 5,800 employees, while SaarGummi Group employs around 7,000 people worldwide.