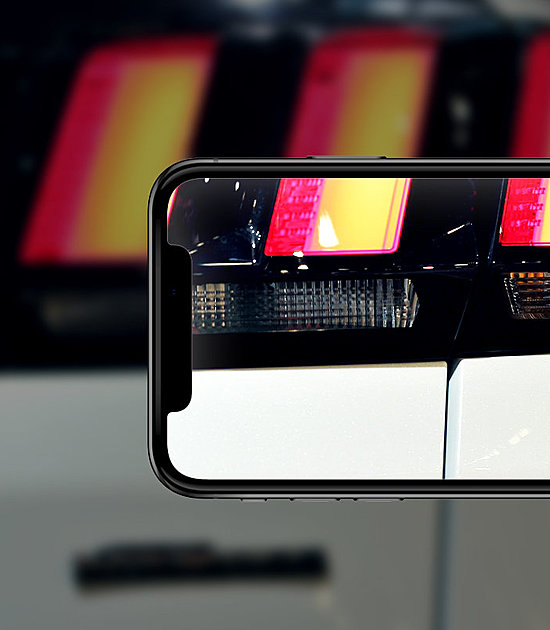 What does the launch of a virtual showroom in the UK by PSA mean the for sales &marketing strategy of SG Automotive?
The virtual showroom of PSA has started a new area of communication and sales opportunities that still is in part a reminder of the substantial changes that came with the Covid 19 outbreak and its effect on the global economy. Needless to point out that the showroom was planned way before the outbreak. But it has been launched in response to buyer concerns over visiting dealerships amid the coronavirus pandemic.

In any event, it seems to be just right in time and it remains to be seen how this endeavor will translate into sales. Buying a car based on a remote experience may still make people feel apprehensive but nevertheless confirms a trend towards an increased blending of the "virtual" with the "real".

This extended XR reality creates a digital realm that fuses imagination and reality into a world of its own and consequently into an environment with its own set of rules and: boundaries. It is a clear precursor to accommodate the user behavior of the younger generations and those who are born into the digital realities.

Granted, the showroom of PSA is interesting because of its offerings such as live tours, interaction with brand specialists, digital test drives and purchase services but the real surprise consist of the juxtaposition of old and new technology generations. Plug-in hybrids, petrol and diesel models are featured alongside Peugeot e-2008 SUV, Vauxhall Corsa-e, Citroen C5 Aircross and DS Crossback E-Tense models.