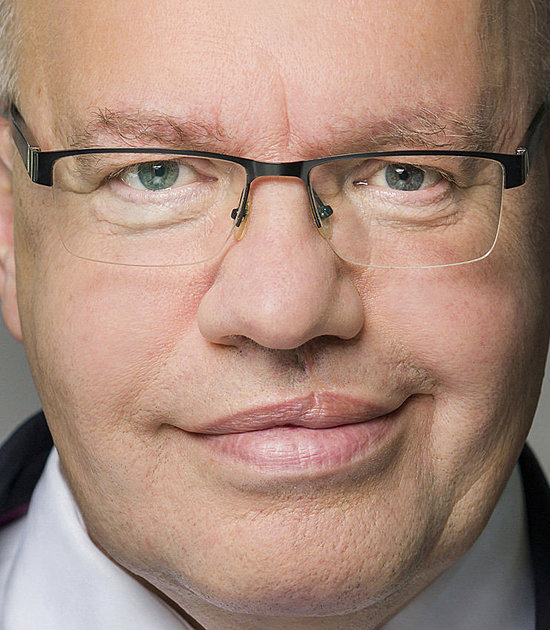 According to the German Press Agency, the program is designed to accelerate transformation, strengthen innovation, and promote the use of data.


Around 2 billion euros are available for the program until 2024. It is to come into force as early as January 2021.
The Corona crisis has caused a slump in demand for cars, but companies also have to invest a lot of money in new drive systems. Many suppliers are still dependent on the combustion engine.

The money is intended to accelerate the transformation of the automotive industry in the area of innovations related to autonomous driving and comprehensive data use based on the planned European cloud platform Gaia X.

Digitization and software mean increased development costs, which are difficult for SMEs to cope with on their own and therefore need to be supported.

The program is based on three main areas:


Investments in new facilities, in which Industry 4.0 and environmental protection are promoted
Faster innovation cycles require more flexible production facilities and, together with e-mobility, a switch to new products
Research and development of innovations such as new drives and the establishment of innovation clusters.
Picture source: bmwi.de BPA/Steffen Kugler