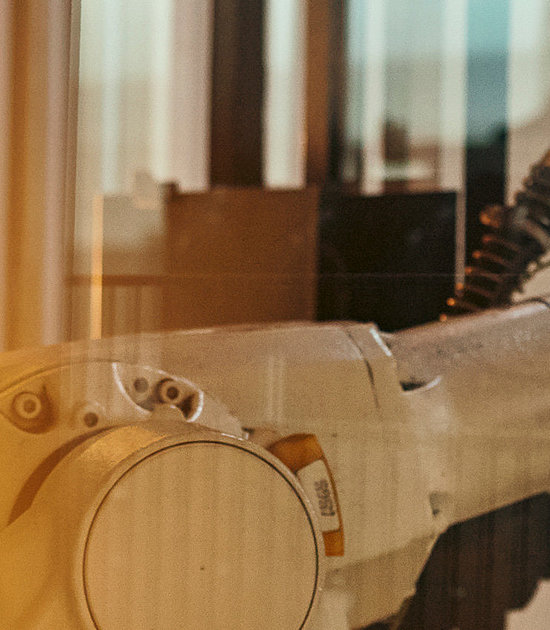 Before a car is painted, a paste-like sealing material is applied to the weld seams, for example. It improves vehicle acoustics, protects against corrosion and seals the interior.

The new method makes it possible to freely determine the thickness and width of the material application. This allows the sealing material to be applied faster and with millimeter precision.

A robot-operated applicator applies ultra-fine drops precisely and with consistent quality to the body. Trained plant operators program the optimal width and thickness of the material application in advance. Thanks to this precision, almost no sealing material is wasted. And: Thanks to the reduced use of materials, the overall weight of the car can be reduced by several kilograms.
The new method is said to bring advantages especially in hard-to-reach places where high quality requirements for tightness apply.

Another application is the sealing of the cutouts for the rear lights, the so-called light pots. For this purpose, Audi and development partner Atlas Copco are now testing the new application process for the first time in a series system in the paint shop at Audi's Győr site.